Recently, the personnel Department of President Kikkoman Zhenji Food Co., Ltd. organized the 2019-2020 annual induction training for employees. This training is also the thirteenth on-board training held by the company. A total of 16 employees from basic positions in production, sales and functional departments attended this training.
The personnel department of the company first invited General manager CAI Kunfu to make an opening speech for the training. The general manager gave a comprehensive and detailed explanation of the company's business philosophy, corporate culture, employment philosophy, talent training and planning, which ignited the enthusiasm of the participating employees for learning, deepened their identification with the corporate culture and philosophy, and stimulated their strong desire to develop together with President Kikkoman Zhenji Food Co., LTD.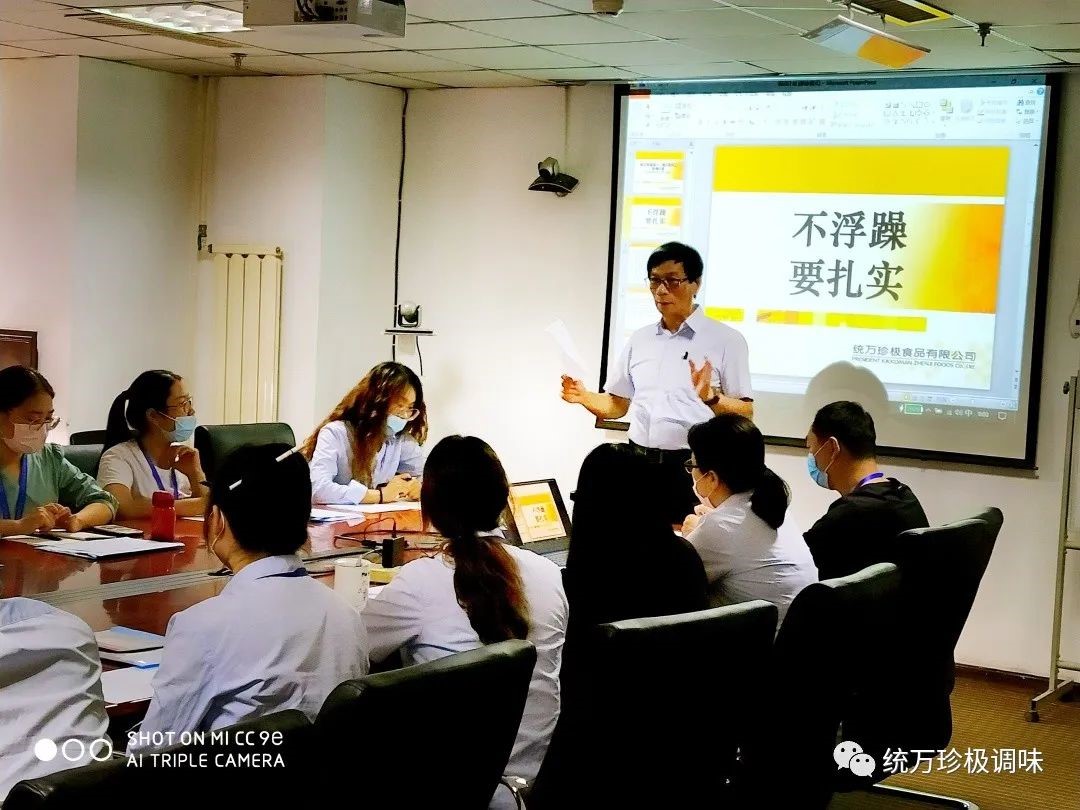 As an employee of a condiment company, I need to have a comprehensive and systematic understanding of the company's powerful investment subjects, perfect rules and regulations, strictly implemented quality management system, trustworthy brewing technology such as soy sauce and vinegar, multi-category quality products and intensive sales channels before taking up the post officially. Therefore, in the next two days, the personnel department organized the company leaders and heads of all functional departments to carry out all-round and multi-angle training on the company's background, organizational structure, product categories, technical advantages, rules and regulations, etc.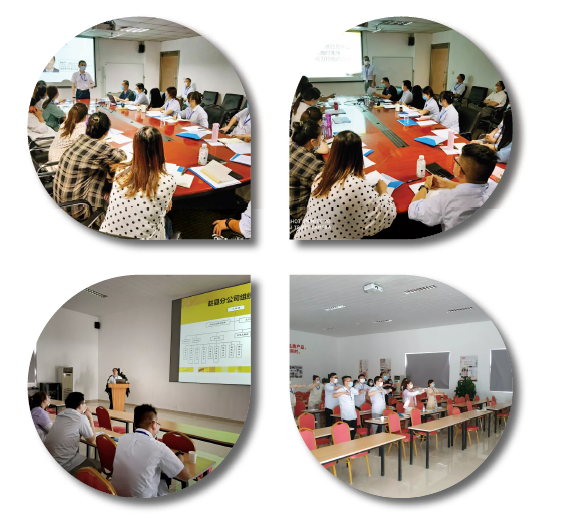 In addition, the company also employs training institution lecturers to give lectures, with the help of "external brain" to establish a career framework for employees, improve their professional quality and establish a career path for employees.
Of course, the training is not limited to the classroom, the company also organizes training staff to go deep into the production base- The production workshop of Zhao County branch, on-site visit the production line, have a more intuitive understanding of the company's product production process.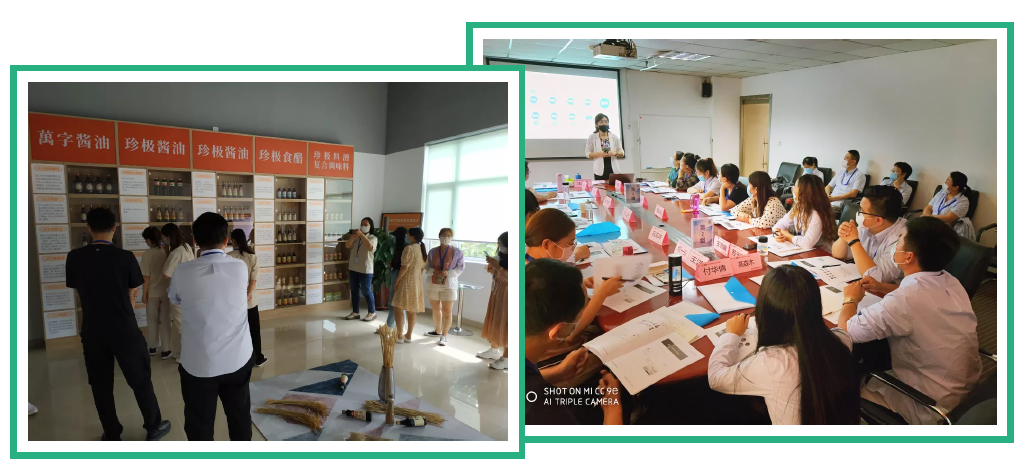 In the last part of the training, the participants Shared their feelings and experience of the training.Through intense and substantial induction training, the new employees witnessed the cohesion and cohesion of Tongwanzhenji Food Co., LTD., and had a deeper and more intuitive understanding of the company's corporate culture, business philosophy and products.In short, Tongwanzhenji Co., Ltd. is a consumer-oriented, safe and hygienic production of high-quality products, in the realization of the staff's spiritual and material well-being at the same time, make contributions to the development of the society.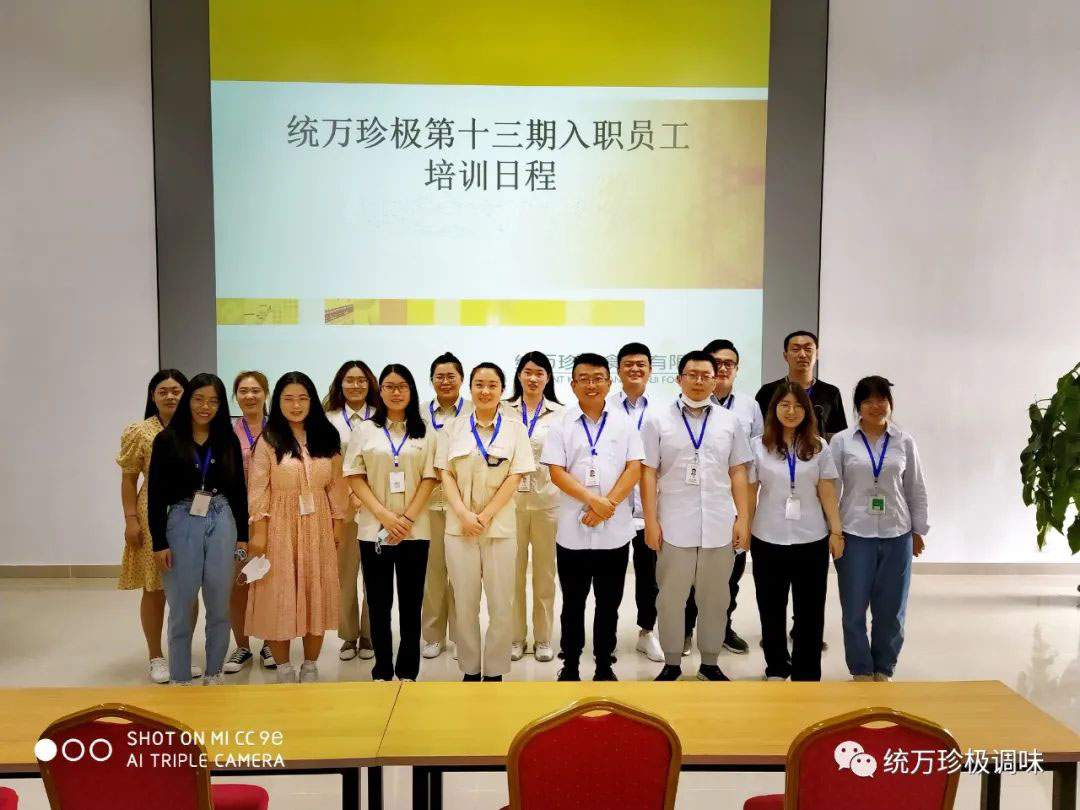 ---
Post time: Oct-30-2020